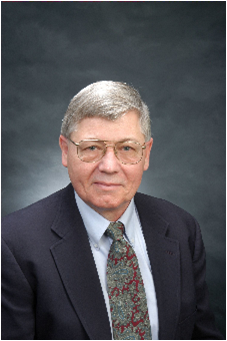 Copyright © 2016 (A. E. Moysenko) - All Rights Reserved

Advyse
addresses a growing need for the expert Transition Planning guidance sought by late-career Business Owners, Professionals, and Executives. Such planning is essential to ensuring both Business Continuity (Succession Planning) and a fulfilling and rewarding next stage of life for those in transition.
Advyse
uses workshops and one-to-one consulting to bring proven business tools to organizations, individuals, and their trusted advisors. Drawing from the wellsprings of Systems Thinking, Process Engineering, and Organizational Management,
Advyse
offers a business-oriented, collaborative approach to custom Transition Planning solutions.

Andy Moysenko
– Founder and Owner of
Advyse


Andy's 30 years of technical, project, and organizational management experience ranges from semiconductor products through public safety telecommunications systems. He has worked in the commercial and DoD markets and has successfully delivered improved profitability and organizational efficiencies in start up, mid-size, and Fortune 500 companies.

Andy is an ASQ Certified Manager of Quality / Organizational Excellence (CMOQ/OE) and an STPI Certified Transition Planning Consultant (TPC). He is also a Senior Member of the American Society for Quality and a Life Member of the IEEE. In addition to the American Management Association and the System Dynamics Society, he is a member of the Society for Organizational Learning (SOL). He has attended Motorola University and holds BS and MS degrees from MIT in Electrical Engineering (Solid State Physics). In addition, he holds an Executive Certificate in Management and Leadership from MIT's Sloan School of Management.

Business and Community Affiliations:
Member of ProVisors, Greater Lowell (MA) Chamber of Commerce, and Chelmsford (MA) Business Association. Secretary and Director for the Northeast Business Alliance
.
Member of the MIT Educational Council.