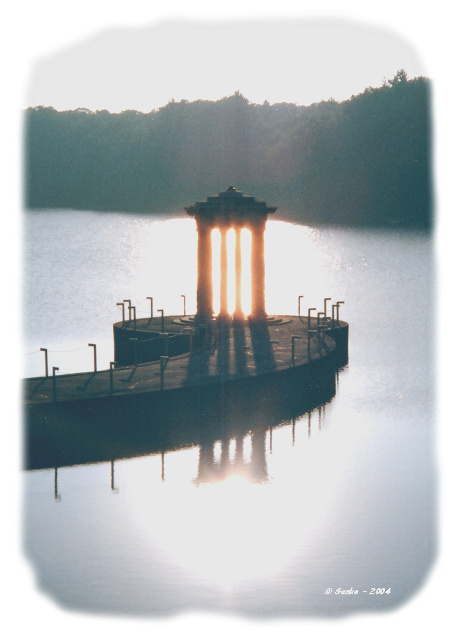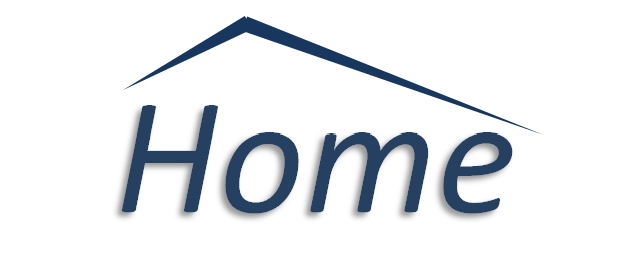 Copyright © 2016 (A. E. Moysenko) - All Rights Reserved

You've worked hard building your business or professional career. And you recognize that it's time to leave. But, traditional retirement is not for you --- you still have a lot of living to do.

Now is the time to create a new chapter for your life, filled with significance and purpose. After all, you've earned it.

If you are a Business Owner or late-career Professional or Executive,
Advyse
offers proven methods to guide your planning for a successful transition into your next stage of life. For trusted advisors, Advyse will work with you to increase the value of your services to your clients.
[More]